CUSTOMER
SATISFACTION
COMES FIRST.
Maxum Industrial, LLC is a full service company, capable of meeting all of your industrial needs.
We are experienced in plant environments and industrial settings. Whether your company requires welding, process equipment installation/removal, or any other industrial service, Maxum Industrial, LLC can do the job on time and on budget.
The pride we have for our work is carried through on all our jobs, whether big or small, we care every time. Our craftsmen are experienced and always welcome a new challenge. We like to think in the terms, "What ever it takes, the job will get done". The job not only gets completed, but also gets done right, the first time.
Owner Rob Carroll has been in industrial environments for much of his career. After graduating from New Jersey Institute of Technology and obtaining his Engineering degree, he worked as an engineer involved in various industries, ranging from hot metal process plants, food production facilities, to machining work. He is also an experienced Plant Facility Engineer, whose projects included equipment installation, equipment design, production line set-up, work cell design and set-up, and general engineering work. Having field service work experience, coupled with an engineering background, allows Maxum Industrial, LLC to really have a firm understanding of the tasks at hand.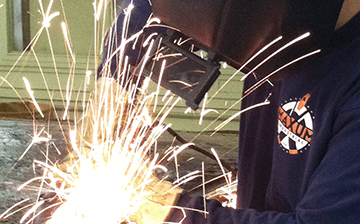 METAL FABRICATION / METAL WORK
Full metal shop set up for all process welding (MIG, TIG, Arc), and metal fabrication.
We are able to bend, shear and form any shape required. Machine Shop services are also available which include laser, punch press, CNC machining, lathe and milling machines.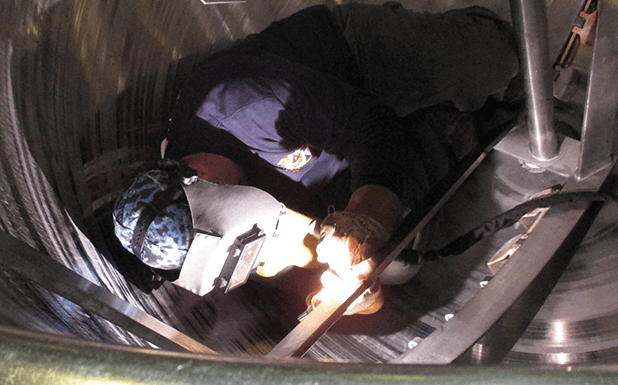 WELDING SERVICE
Welding services include shop capability and field welding service. Maxum Industrial, LLC welding capabilities include MIG, TIG and Arc welding. Experienced in stainless steel and carbon steel process piping, as well as structural welding applications. Certifications include both AWS Structural and ASME Pipe Welding.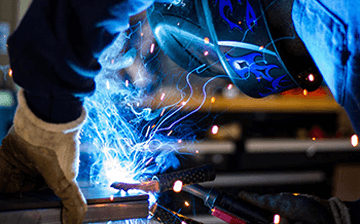 INSTALLATION SERVICE
Maxum Industrial, LLC can meet your industrial needs by installing/removing plant equipment. Some of our capabilities include production line set-up, work cells installation, and other process equipment required at your facility. We have worked in both commercial/industrial industries, some which include Food Plants, Metal Process Plants, and other various manufacturing industries.
 Our Services
Engineering, Installation, Certified Welding, Fabrication
Engineering Services

Structural Engineering P.E.

Metal Fabrication and Welding

Machine Shop Capability/
Metal Forming

Field Welding Capability

AWS / ASME Certified Welding
Industrial/Commercial Installations

Production Line Setup

Rigging/Millwright

Maintenance P/M Work

OSHA Certified Training/
Confined Space Entry

24/7 Emergency Service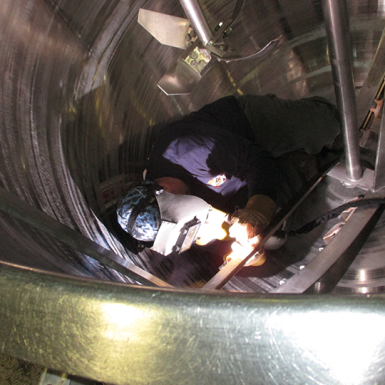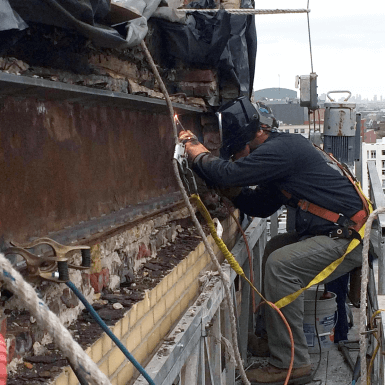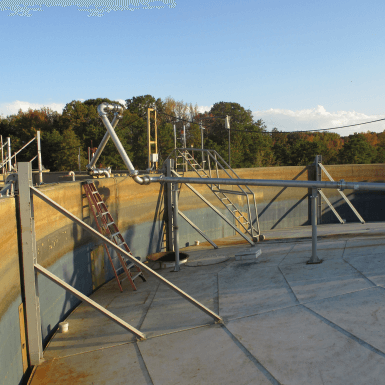 Industrial Pipe Applications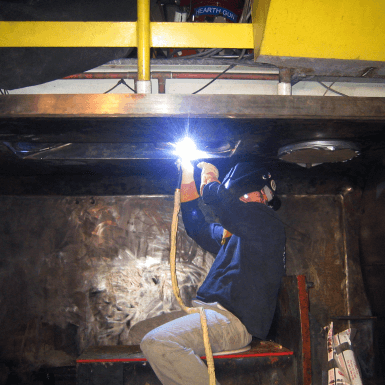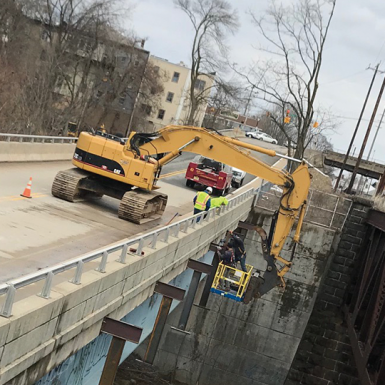 Pipe Hanger Fab & Installations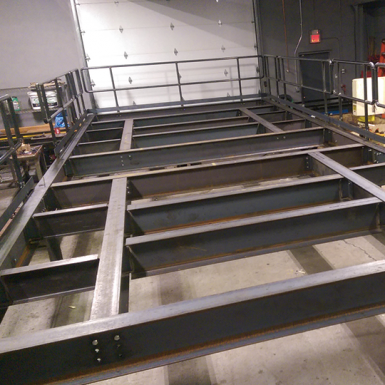 Steel Fab & Installations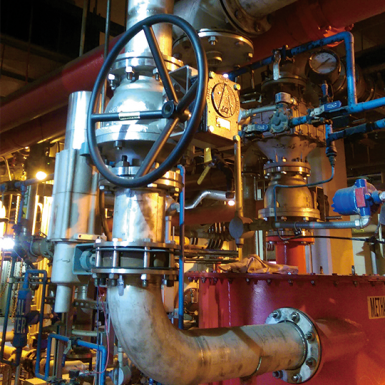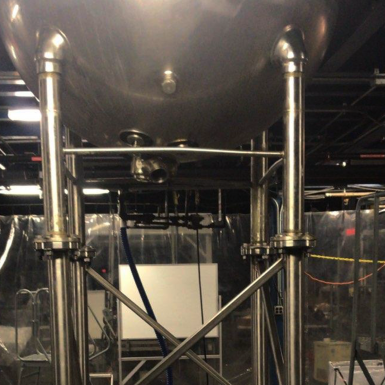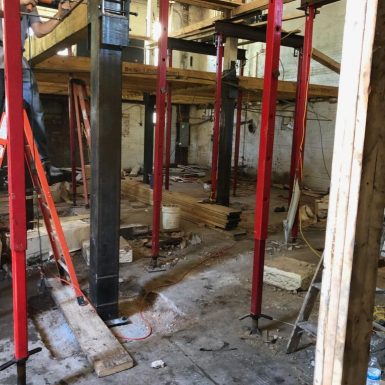 Engineered Column Supports
What are Clients are saying!
Maxum Industrial, LLC has provided fabrication and technical resources on several of our engineering projects over the last few years. Many of these systems were for high purity and demanding high temperature applications. These projects involved weld fabrications, machining, and equipment installations. Maxum Industrial, LLC paid close attention to project details and met our deadlines in cooperation with our final customer. We are very pleased with Maxum's "can do" attitude that helped us bring our industrial projects to a profitable completion. We value Maxum as a key resource.
- Alecto Systems - Tom Todaro, Technical Director
Maxum Industrial, LLC has designed and produced for H. W. Farren Co., Inc., frames to be used for aircraft and equipment transport, including some headed overseas. Rob has done work for us here at our warehouse as well as on-site in Connecticut, where we required on-the-spot precision work on our equipment. From design to assembly to welding, the output is an expert product every time! Maxum goes the distance!
- H. W. Farren Co., Inc., - Phil Antonucci, President
Maxum Industrial wants to hear from you!
For any other question, and to find how Maxum Industrial, LLC can assist you better, please contact us anytime.